Kaper Kidz Australia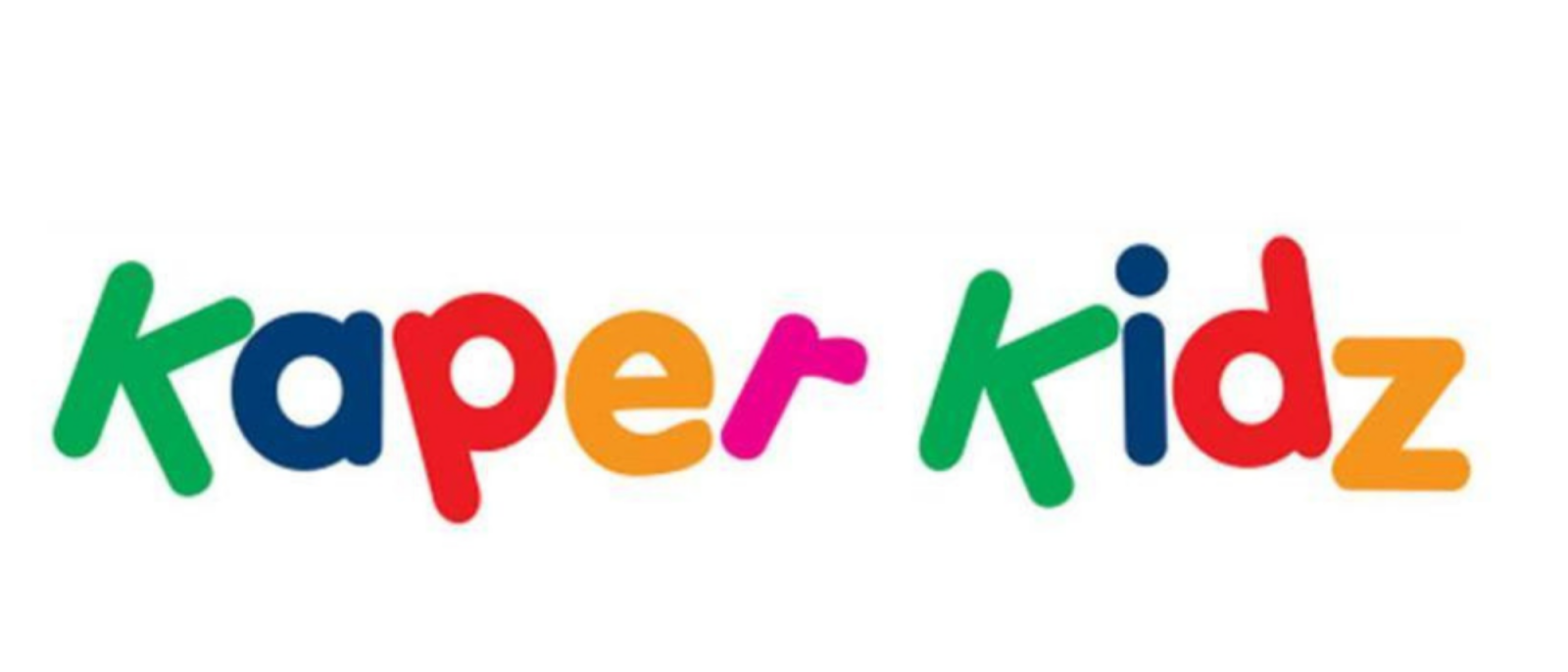 Eleganter Australia is the exclusive wholesaler and distributor of Kaper kidz in Australia and New Zealand. Kaper Kidz is our in-house design brand and we work with local and international designers to develop unique wooden toys, gifts and games for babies, toddlers and children.
All of our products are ethically manufactured in China using quality materials including plantation timber including pine, birchwood and rubber wood and our products are painted in child safe, non toxic paint. If you are interested in stocking Kaper Kidz products, you can call or email us to enquire about our wholesale pricing.
Browse our range of wooden toys, games, musical instruments, craft kits and sensory toys for all ages, from birth and up.
---
Owned exclusively by Eleganter Australia, Kaper Kidz is our in-house brand of quality wooden educational toys, games and products we distribute throughout Australia and New Zealand.
Kaper Kidz focuses on designing and manufacturing quality, well priced products that promote and stimulate the mind, engage children and encourage creativity.
In all of our designs we consider our environmental impact on the world and use mostly renewable timber products, painted in child safe, non toxic paint. All Kaper Kidz products are carefully selected and tested and ethically manufactured in China.