Tookyland | Distributed by Eleganter Australia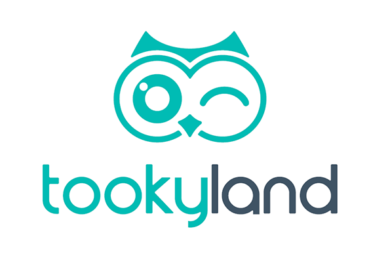 Tookyland is the Craft and Science Kit brand of Tooky Toy. This company and manufacturer is a well loved and recognised brand that established itself as a toy company in 2004. Tookyland design and manufacture quality activity kits for different ages and abilities, giving every child the opportunity to explore, create and discover new and exciting things.
Tookyland by Tooky Toy are also moving towards producing only FSC certified products, you can check their labels to see which products have already moved to this certification.
Tookyland products are designed and ethically manufactured in China using quality sourced materials. Eleganter Australia is the largest distributor of this popular brand in Australia.
---