Dropshipping with Eleganter


Build a thriving, profitable dropshipping business.
The internet has unlocked various new ways to create profits… Are you ready to increase your ROI?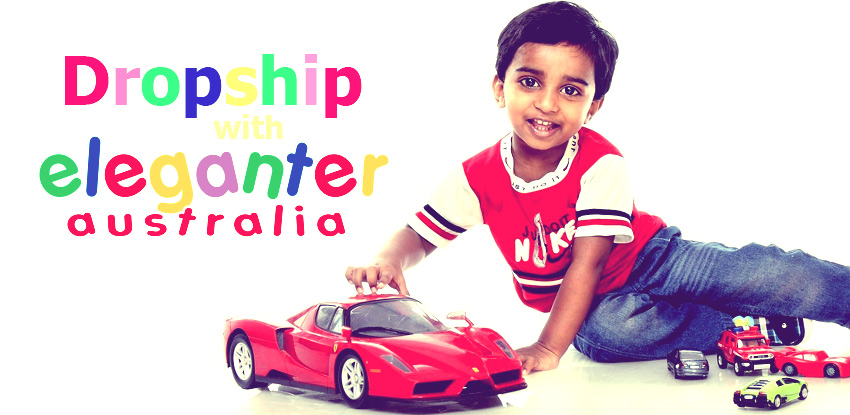 What Is Dropshipping?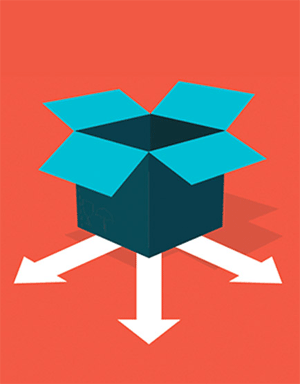 Like to be free to drive sales while gaining the support of a proven team who'll manage every other aspect of the sales process for you?
Dropshipping allows you to sell a plethora of high quality and in demand products without holding stock.
Better yet, you can maintain a direct relationship with your customers without ever letting them know that we're involved... We'll ship to your customers using your logo, your invoice and your return address… Sound good?
Some benefits of partnering with us
A positive cash-flow cycle
As an Eleganter Dropshipper you'll never need to purchase products until you've sold them (and you've been paid... Upfront!). Say goodbye to warehousing dud items that won't move!
Sell a wide array of in demand products without start-up capital
Product sourcing and warehousing often calls for a sizable investment. As an Eleganter Dropshipper you'll gain immediate access to a plethora of popular, profitable, ready to sell items.
Outsource the packing and shipping
Physical fulfilment... What box size? Will it arrive in one piece? Which freight company is the best? We've gained a competitive edge from 17+ years within the industry and we employ this knowledge to ensure maximum profitability for our dropshippers.
As an Eleganter Dropshipper you'll be free to concentrate on sales and marketing… The real ticket to online profits!
Mobility - Run your business from anywhere
As we'll handle all of the above, you can operate from anywhere (All you need is a computer and an internet connection).
Join Now
Looking to make money by bypassing traditional bricks and morta overheads? Then why not Register Now?

Thanks so much for your interest and we look forward to partnering with you…
Here's to your success!