Reorder Tips


Here are a few quick tips on re-ordering your favourite items from Eleganter Australia.
First, log into your account

Once logged in, click on reorder items.

Items that you've ordered with us before will now be listed on this page.
Scroll through the items and add in your desired quantities. You can add to cart once you've input all the quantities. Make sure you add to cart before moving to the next page.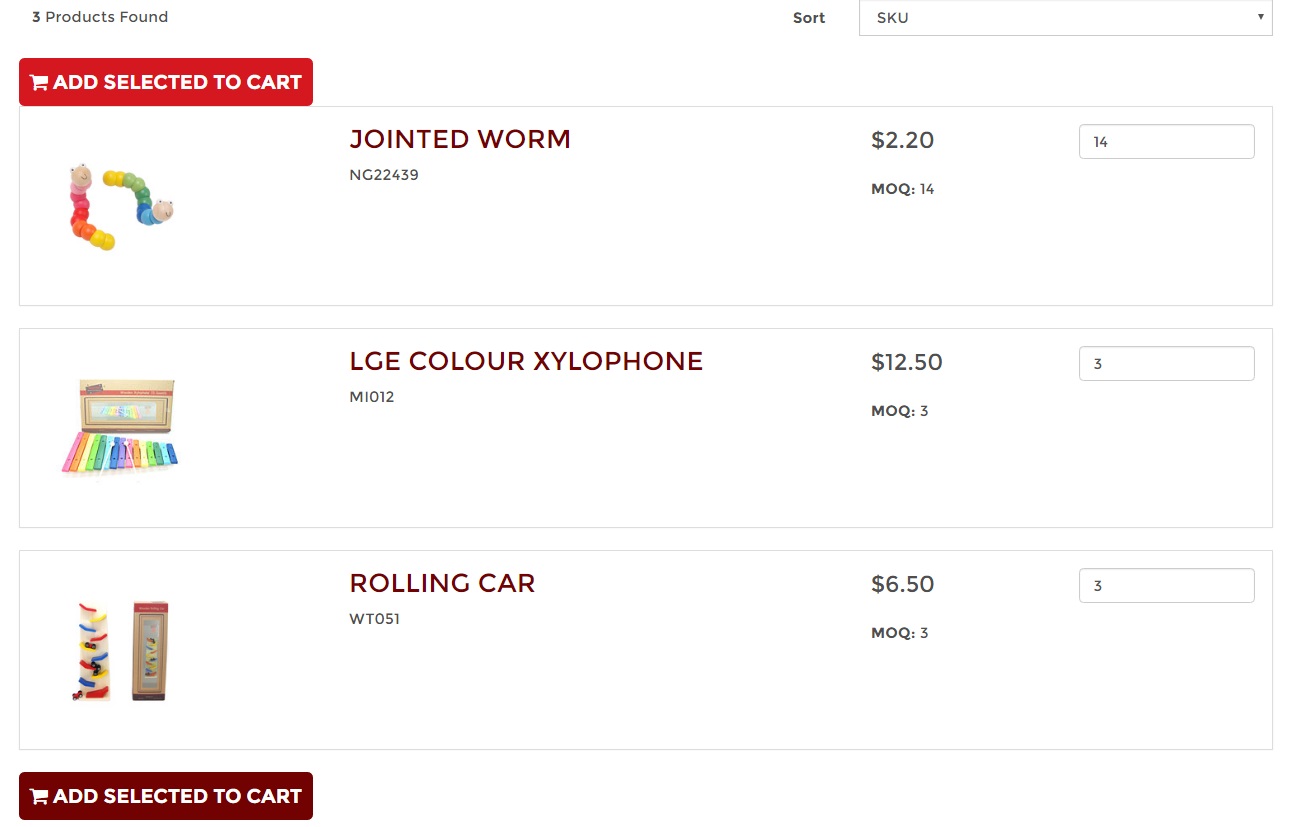 Once you've added to cart, you can either continue browsing our shop or head straight to cart and checkout!
Thankyou for choosing Eleganter Australia.